FREEDOMLAND
For those who remember, Freedomland was an amusement park that existed at present day Co-Op City. Here are some photos and a link to a site for more.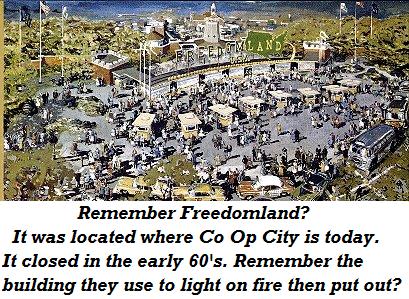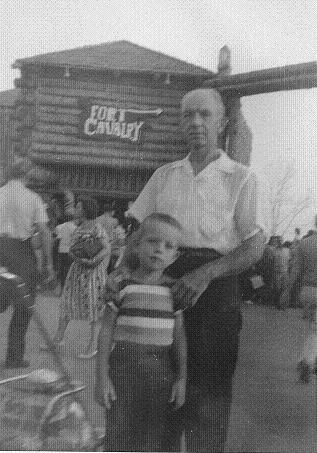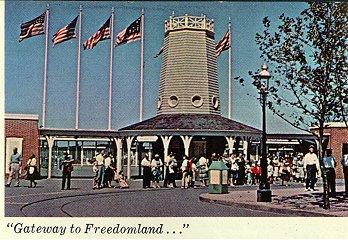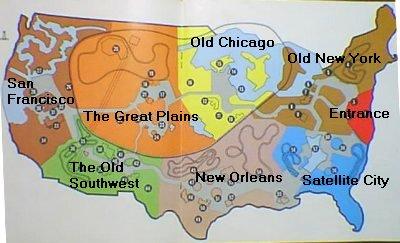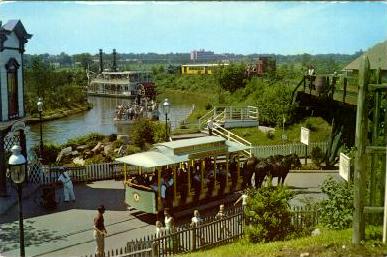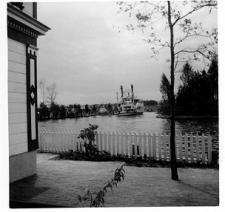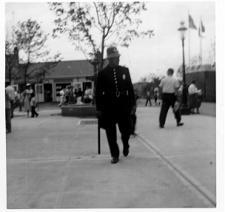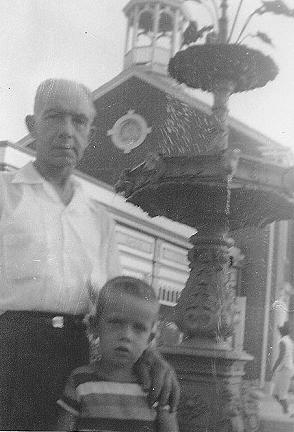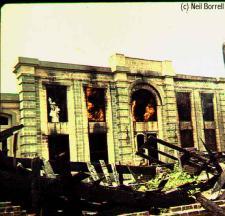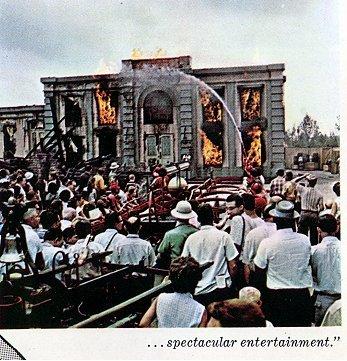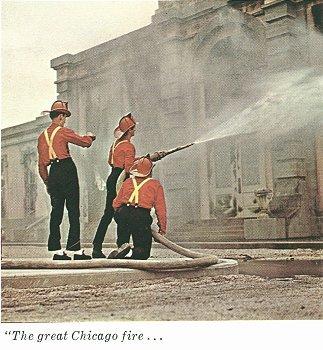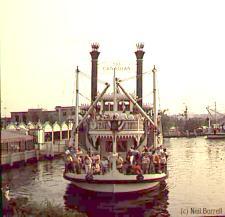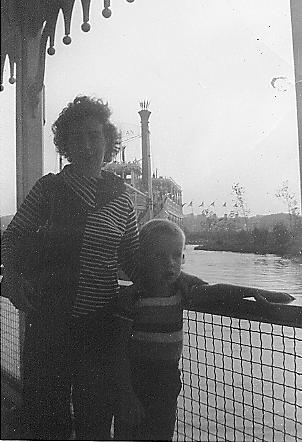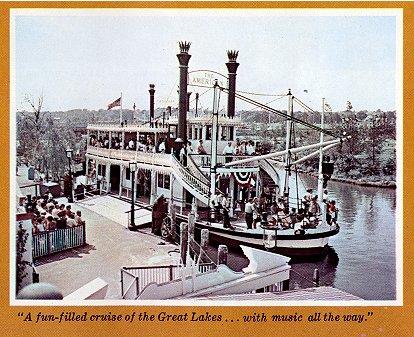 Travel Time: Freedomland 1963
Click the arrow once, if nothing happens, click again.
or
Double click inside the picture to go to YouTube.
Use Browser's BACK button to return here.