Commercials from the 60's.
---
Different comedy videos and cartoons-Over 30 videos
Click PLAY. You might have to click it twice. SLOW!,
or
Mouse over the lower screen for another video,
or
Click MENU (maybe twice, SLOW) and choose another video.
You can also go back or forward by mousing over the left or right side of the screen, then clicking on the icon. All Videos will play through from first to last by themselves.
Old cartoons from the 60's-Over 30 videos. Follow instructions above.
Funny Austin Powers Clips
---
For these, just click twice, SLOW!
Country Joe Mac Donald at Woodstock. Some things never change!
Then listen to some Santana.
Santana at Woodstock with Soul Sacrafice
How about that drummer?
---
Click on picture to go to song. If you get an error it means that you need to lock in a player on the RetroVid page first. Use the link below to take you there. Pick a video and then choose a player, After that, everything should work fine.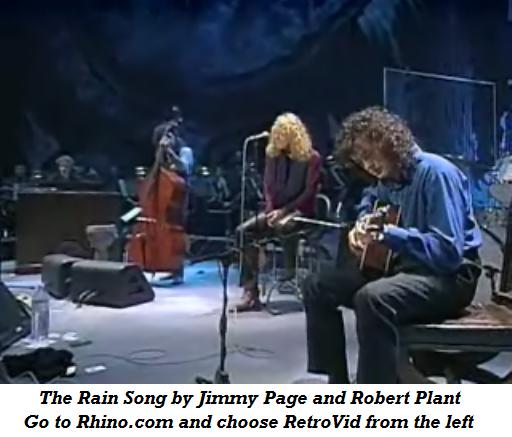 Click on picture to go to song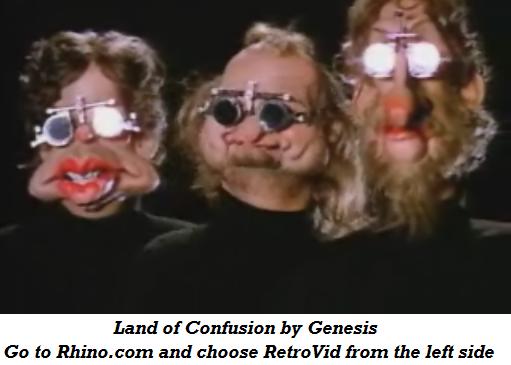 Click on picture to go to song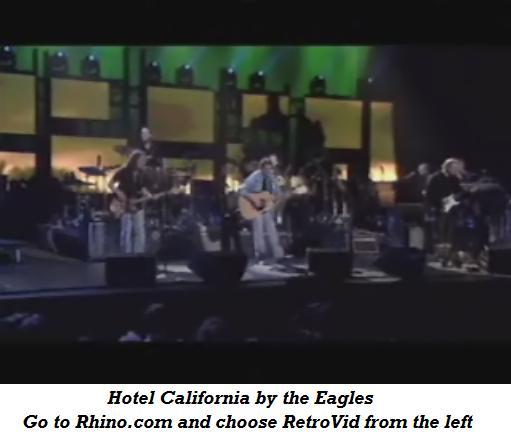 OR CLICK ON THE LINK BELOW TO CHOOSE VIDEOS
Go to Rhino.com/Retrovid
USE THE BROWSER'S BACK ARROW TO COME BACK!
more to come!